We don't just build homes.
We do build spec homes, we can help sub-divide sections, we can do renovation work and we can build you any type of home you are after, anything from a small 2 bedroom modest home to something large and architectural for all the extended family. If it's a house and section package you are looking for, or if you have your own plans, come talk to us.
We spend time with our clients initially finding out exactly the reason for the building project, is it to down scale and become mortgage free? Are the kids now teenagers needing more space both inside and out? It is important this is known so that we can achieve exactly what our clients are looking for.
Sloping Section?
We can help! You don't have to simply get in a digger and build a huge retaining wall in order to get yourself the flat and level building site that some other companies require. We have built home where the sloping sections help achieve a more unique designed home.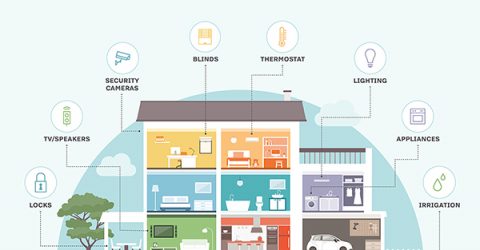 Smart Homes
The way we live is constantly changing with smart TV's, home entertainment systems that are remotely accessed and other wireless technology. We offer our clients to have their homes wired for technology that suits your family and the plans you have for the time you are going to spend in the home.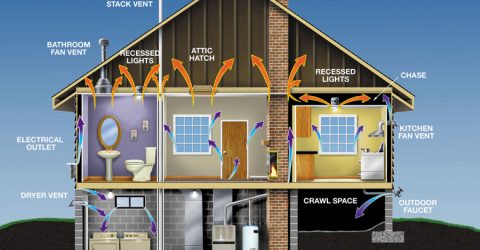 Warm & Efficient
Want to be more energy efficient, we install sola ready hot water cylinders, we can put on the sola panels too, saving you on monthly costs
We want warm homes, we want homes that work for our families, this is what we offer, something that is exactly what you need, now and for the future